Call Jonnie today for an affordable & professional tree service
How do you know if your tree needs pruning?
Some reasons could be:
Beautification – Pruning your tree can help with having a neater yard, making your area more attractive. Stray and drooping branches can be taken out to make the yard look beautiful and ready for family barbecues.
Safety – Removing branches that are broken or dying will keep you at ease, knowing that they won't fall on your yard just when you least expect it and possibly cause an accident.
Infestation – There are different types of insects that can infest your trees. Some chew on the leaves and fruits, some bore and tunnel into the stems, roots and twigs. If not treated soon, you will end up needing to cut the whole tree altogether.
Better view – Overgrown trees can block your home's view and will need pruning. This is a good choice if you just want to improve the view but do not want to cut down the tree.
Whatever reason you may have, whether it is for beautification or to improve the safety of your yard, we can help you prune your tree in a professional and efficient manner.
Although there are instances when you can do some of the tree pruning yourself, i highly recommend hiring a professional, like Wolf Trees & Gardens, to help you. A qualified tree carer like myself can assess the situation better and provide a free quote for the job.
We make sure the process is safe and we clean up after ourselves, ensuring the property is left in the same condition as when we started.
Call Jonnie for a Free Quote Now!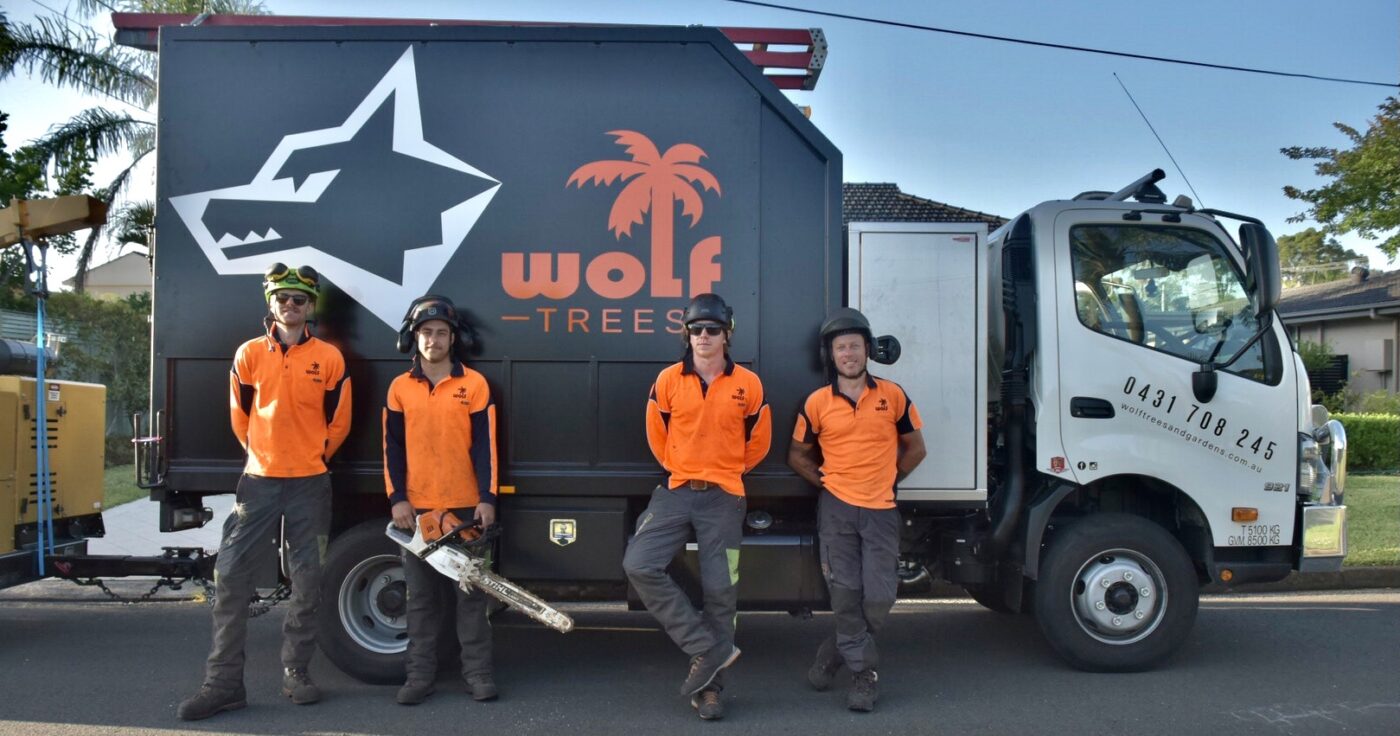 Next steps
1
Check with local council if permit is required
2
Call and ask Jonnie for a quote
3
You will receive a text message confirming a site visit to inspect
4
A formal quote to follow straight away with a copy of our qualifications and Insurances
5
Arrange a convenient time to book job in
6
You will receive text message the day before to confirming arrival time
7
Once Job is complete a thorough clean up is done, leaving the property clean
8
We will then walk you through what work has been done
9
Invoice will be sent, and payment can be made by internet transfer, credit card or cash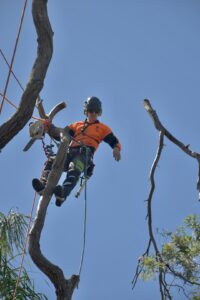 Testimonials
Great job done Wolf. Would highly recommend the team for more tree removal and garden work. They came over to remove a tree, Stump grind and I got them to do some small work whilst in the garden. The team was very quick, efficient and prompt.
– Wilk0
Call Jonnie for a Free Quote Now!