Call Jonnie today for an affordable & professional tree service
Servicing Cronulla, South Cronulla, Burraneer Bay and Kurnell.
Wolf Trees & Gardens prides itself on providing quality and cost-effective tree cutting and removal services to the residents of Cronulla. We have been in operation since 2011, and we've built a rock solid reputation for fast and affordable services. We know how important it is to monitor and upkeep the trees that surround your home, and this is where we excel.
Give us a call, and talk to Jonnie personally. We know how valuable your time is, and this is why we'll give you a fast and free quote within two business days. No job is too difficult for our fully insured and qualified staff to handle, and we offer top-notch services from the first point of contact until we complete the free clean up process.
You know that you'll be getting value for your money when you use our company, and you can expect us to complete all of our jobs within 7 to 10 days so you can get back to your lives. Plus, we recycle all green waste upon the job's completion.
18 meter Eucalyptus Tree gone in 9 secs
Services
At Wolf Trees & Gardens, we pride ourselves on our work, and we dedicate ourselves completely to each customer.
Tree Pruning
Is your beautiful view of Cronulla obscured by a tree that needs pruning? If so, give us a call. Tree pruning can also help tidy up your yard's overall appearance and make your are look more attractive to visitors.
Tree pruning is also an excellent way to curb an infestation and save the tree before you have to remove the entire thing. Finally, tree pruning is also a safety measure because getting rid of dead or drooping branches can decrease the likelihood of an injury caused by a branch falling.
Tree Removal
Sometimes, it's best to remove a dead or dying tree due to structural weakness. This can happen because of high winds or insects, and you want to keep your home's residents safe from possible falling branches or more significant problems.
If your yard has too much shade, this is another good reason for tree removal. It's also important to remove trees that are too close to your home's foundation to prevent costly damage. Do you plan to expand your home or renovate your property in Cronulla? If so, we can pave the way by taking a tree down for you.
Stump Grinding
Leaving a stump in your yard for a short period isn't a bad thing, but it can cause problems for you in the long run. It takes up valuable space in your yard that you could use for a fire pit, patio, or recreational area. It's also a hazard because it creates an obstacle you have to work around. If you have kids, they could fall on it and hurt themselves, or you could accidentally hit it and cause an injury.
It can also be an open invitation for insects to move in and spread, or new growth could sprout and steal nutrients from surrounding plants. We'll safely and effectively remove the problem stump to leave you with a neat and clean yard.
Call Jonnie for a Free Quote Now!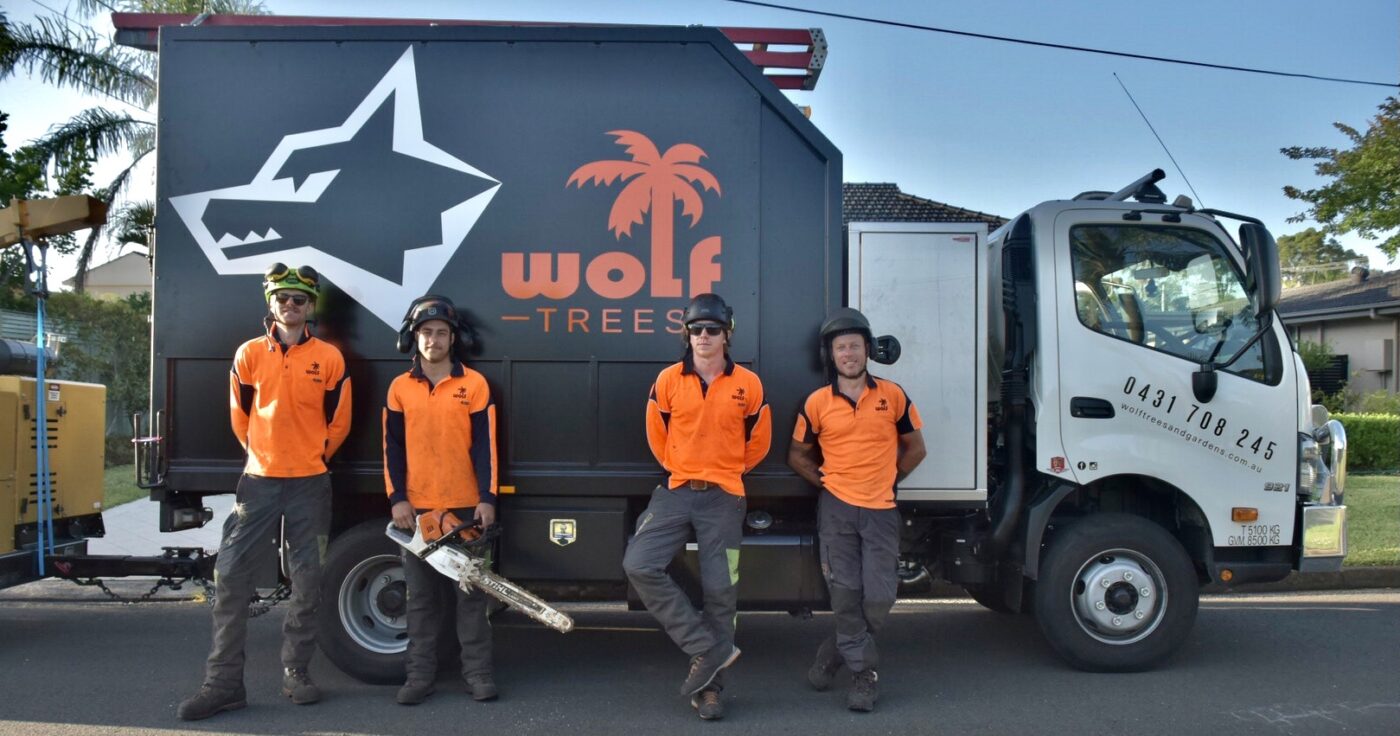 Next steps
1
Check with local council if permit is required
2
Call and ask Jonnie for a quote
3
You will receive a text message confirming a site visit to inspect
4
A formal quote to follow straight away with a copy of our qualifications and Insurances
5
Arrange a convenient time to book job in
6
You will receive text message the day before to confirming arrival time
7
Once Job is complete a thorough clean up is done, leaving the property clean
8
We will then walk you through what work has been done
9
Invoice will be sent, and payment can be made by internet transfer, credit card or cash
Client Testimonial
Jonnie is friendly and efficient. He was on time, cleaned up the site afterwards and he was very professional. He was reasonably priced and we have already referred him to friends.
Jenny D

Do you have a problem tree that you'd like to get a quote on? Would you like to find out more about tree pruning or stump grinding? If so, give Jonnie a call today! We'll be in touch within two business days with your completely free quote.
Call Jonnie for a Free Quote Now!